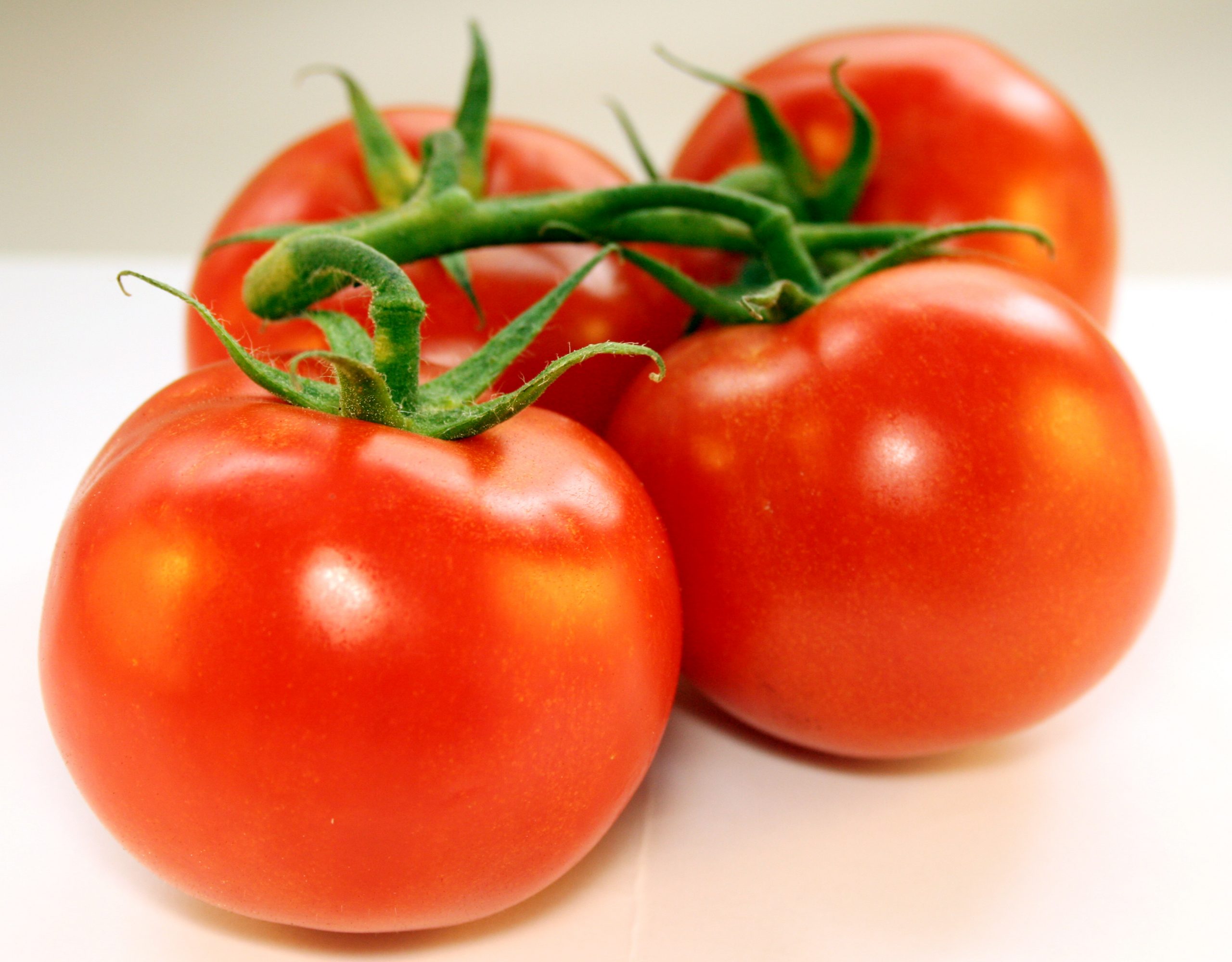 If you enjoy growing vegetables and herbs, now's the time to begin planning and planting your food gardens. Whether in plots, containers or raised gardens, growing your own is rewarding in many different ways.
While the list of vegetables is too long to include, keep in mind that certain veggies flourish in the cooler months of spring. Spinach, most varieties of lettuce, and some peas may be included on your cool weather list. Herbs such as Rosemary, Thyme and Oregano are also tolerant. For many gardeners, the focal point is their tomato crop. This warm weather vegetable is very productive when planted later in the month of May.
Most important is the proper preparation of the space and soil in which you'll garden. Mapping out what you'll put where and giving seedlings or sets room to grow is vital to a robust and productive garden.
Turning or amending your garden soil is usually recommended, but, keep in mind more is not necessarily better when it comes to fertilizers and compost.
The Washington, DC Metro area is within two or three climate zones. What will grow and the timing of garden plantings in the Palisades of Northwest Washington, Bethesda and Chevy Chase are totally different than Olney, Damascus or Poolesville.
Happy gardening!
The Staff at Complete Lawn Care, Inc.
http://sustaincreativitytest.com/lcare | info@growinglawns.com